featured villas in chania
Book Direct from their official websites to get the best deals and discounts.
Crete! a small continent, an ideal destination
Traveling to Crete is something very special. On this large, scenic island with its dramatic history, there are both larger cities with a bustling folk life and smaller villages with everyday life that flows at a leisurely pace. The common denominator is the fantastic beaches, the crystal clear sea and the wonderful feeling of being in Greece. The location far south in the Mediterranean provides a summer season that lasts from April to November. A fabulous nature, exciting sights and attractive tourist areas make Crete the perfect destination. Which Crete suits you best? Do you want a quiet and child-friendly holiday or are you looking for lovely beaches and lots of fun? Or maybe both? There are hundreds of wonderful destinations in Crete, from Kolymbari in the west to Europe's southernmost city, Ierapetra, in the south.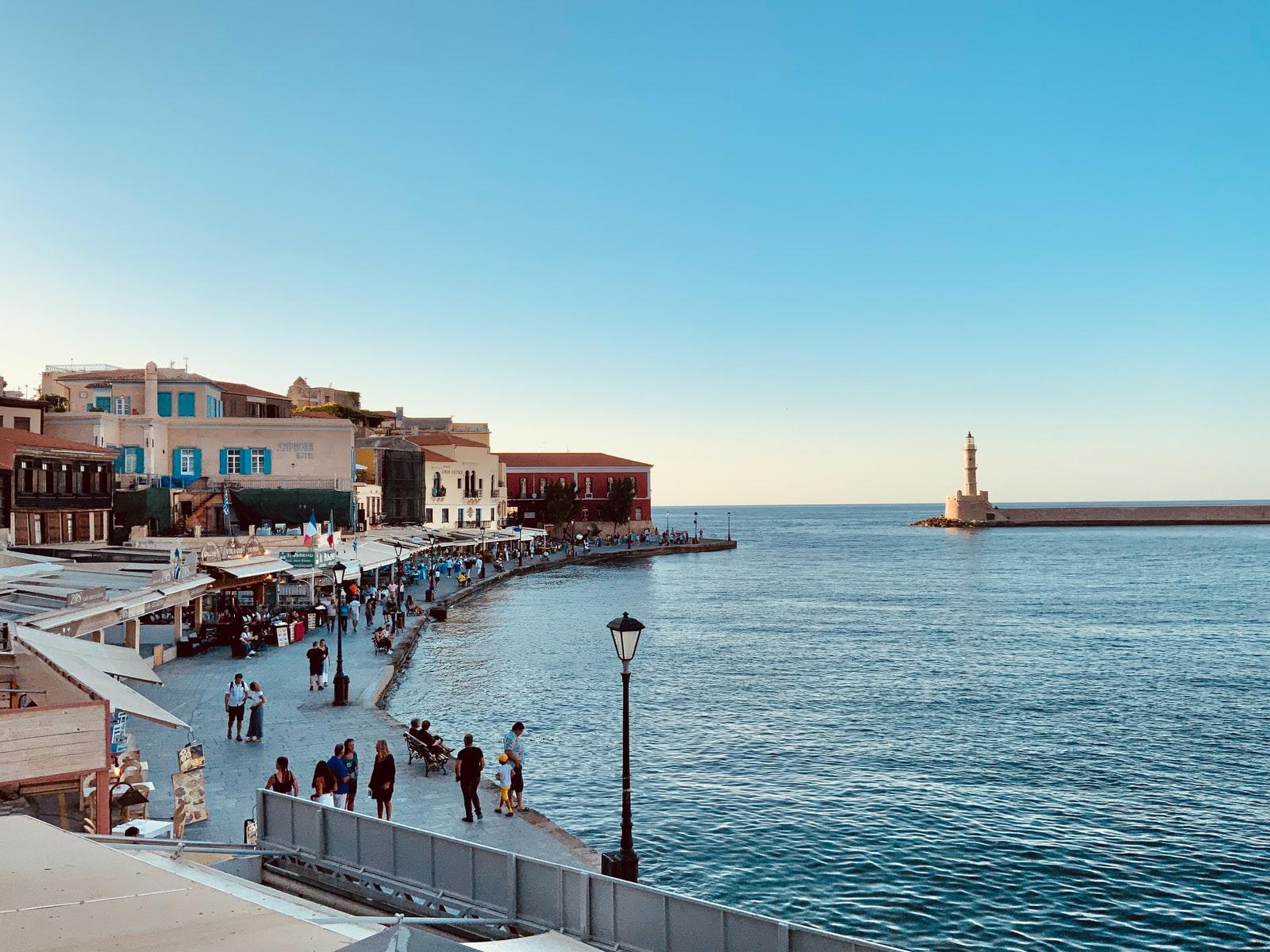 chania vENETIAN HARBOR (OLD PORT)
Venice of the East
When the Venetians ruled Crete during the Middle Ages, they gave Chania the nickname "Venice of the East". When you now see Chania's beautiful Venetian harbor, you understand why.
read more about chania
Auto Moto Chania is the best car rental option in Chania, Crete for several reasons. Here are some of the reasons why:
Wide range of vehicles: Auto Moto Chania offers an array of vehicles to suit the needs of their clients

.

Whether you are alone or with a group, they have passenger cars, luxury cars, and economy rental cars to choose fro

Great customer service:

This is important because good customer service can make a big difference in your overall experience.

Competitive prices: Auto Moto Chania offers the most attractive prices available

.

This is important because renting a car can be expensive, and it's always good to save money where you can.
Convenient location: Auto Moto Chania is located in Chania, which is a great place to start your exploration of Crete

.

There is ample parking available, which makes it easy to handle a car rental while visiting Chania.
Flexible rental options: Auto Moto Chania offers flexible rental and payment options.
Overall, Auto Moto Chania is the best car rental option in Chania, Crete because of their wide range of vehicles, great customer service, competitive prices, convenient location, and flexible rental options. If you're planning a trip to Crete and want to explore the area outside the city center, renting a car from Auto Moto Chania is a perfect way to save time and money as well as avoid the monotonous schedules by tour companies and the hassle of carrying your luggage around
.